Selong Selo
A secluded and idyllic home away from home within the award-winning Selong Selo Resort, Lombok island.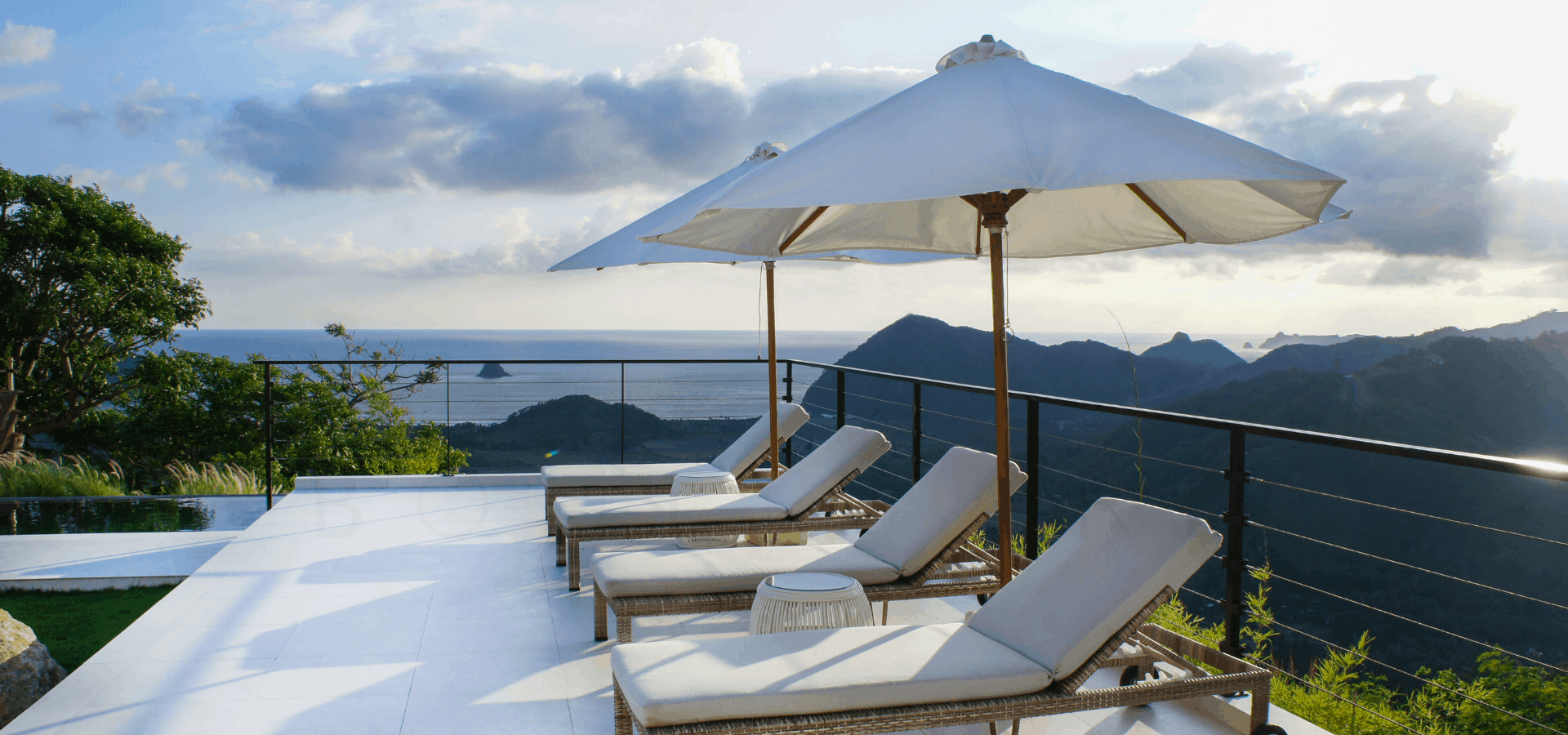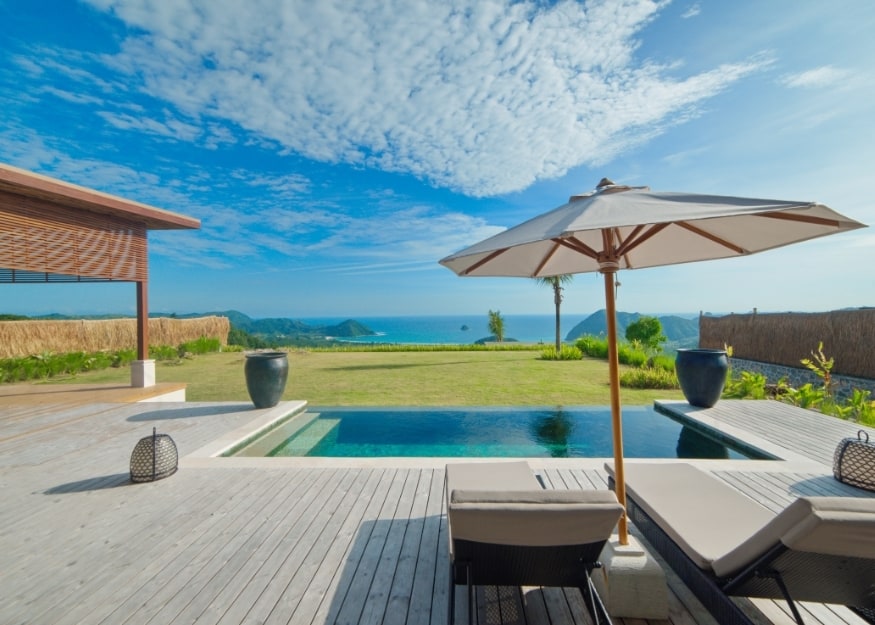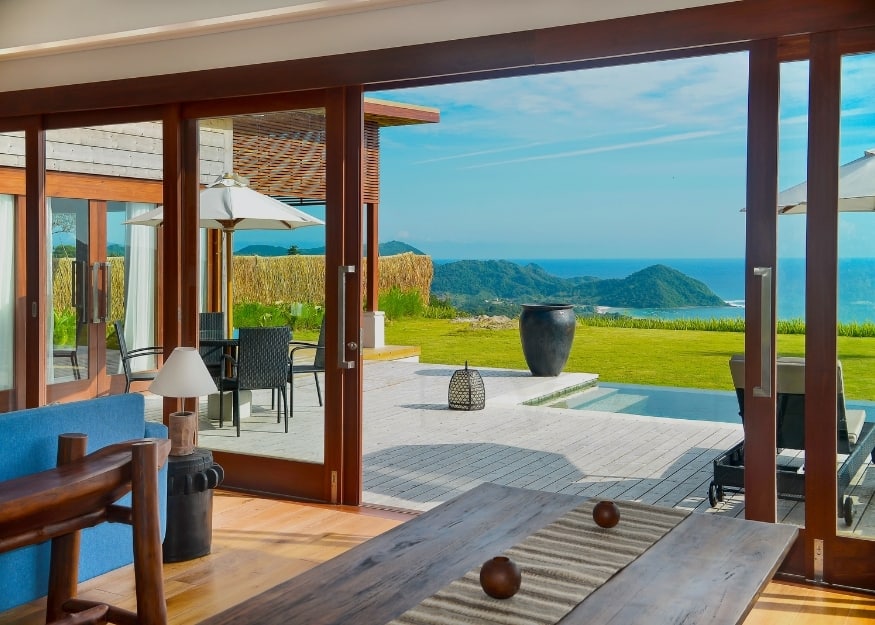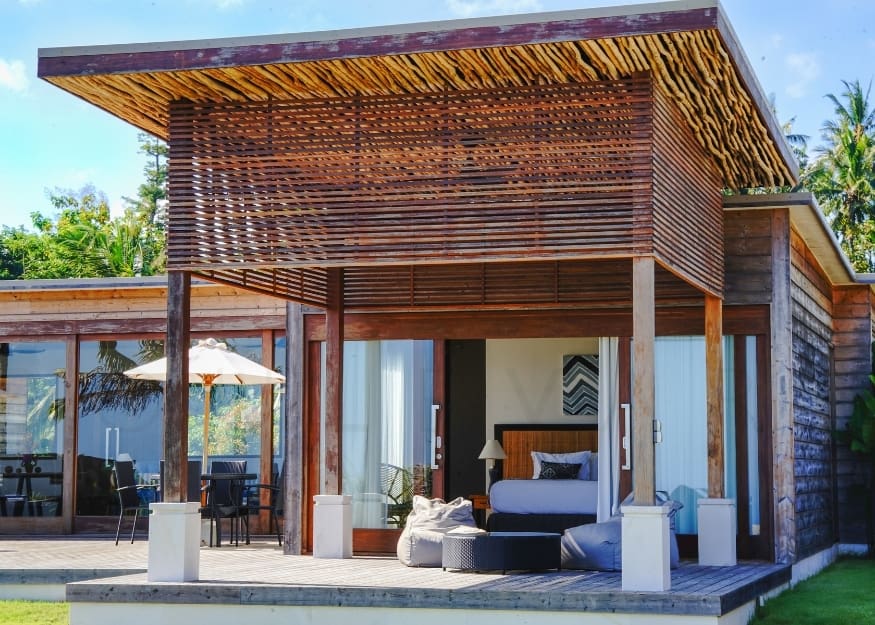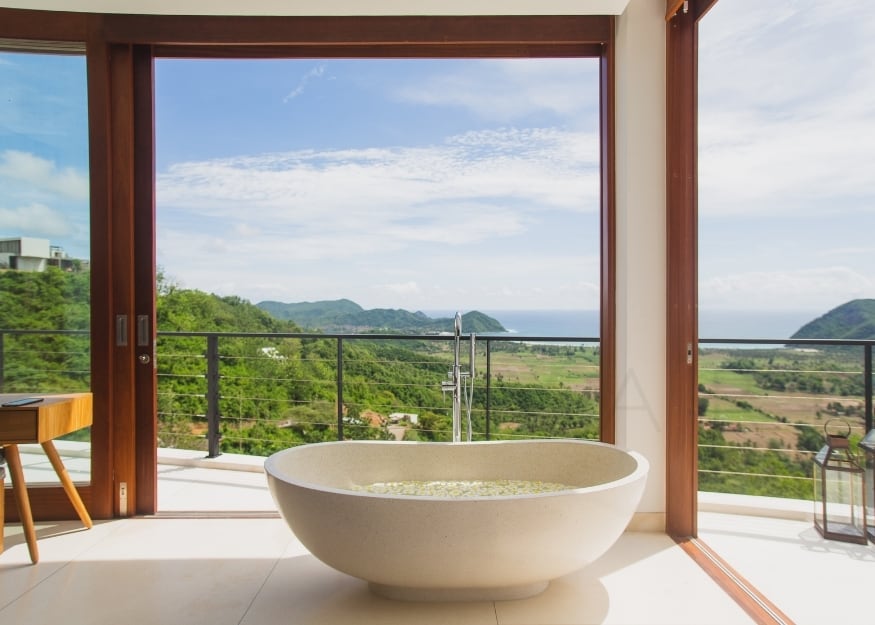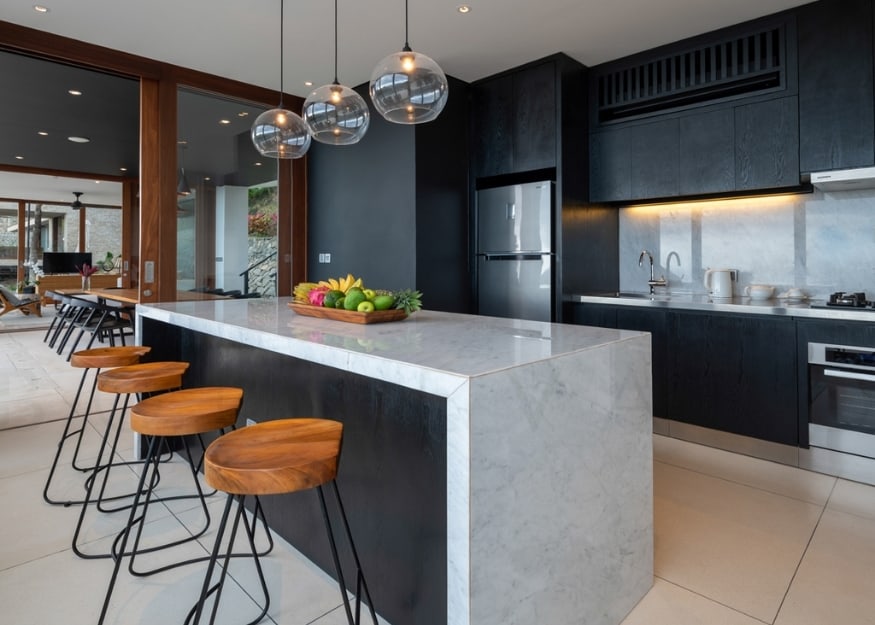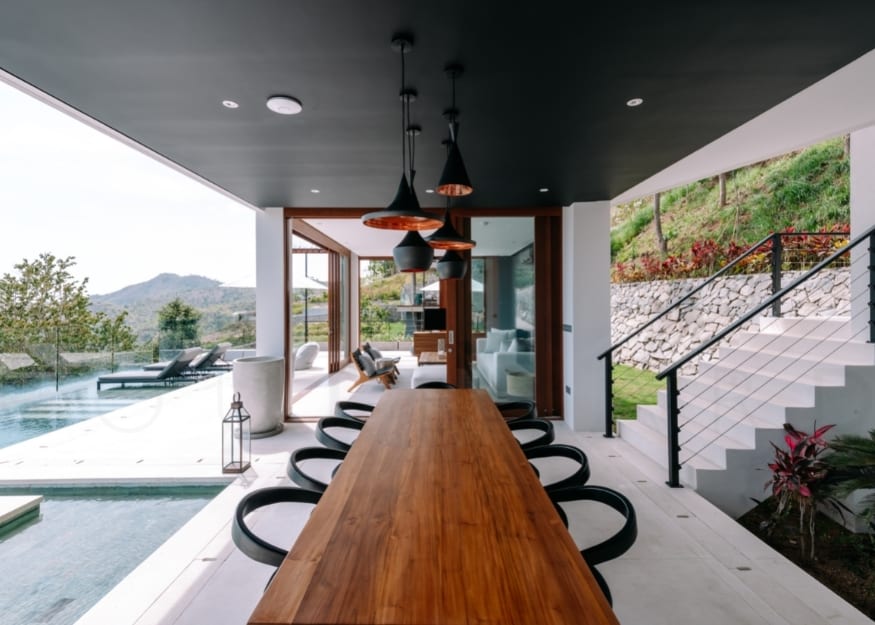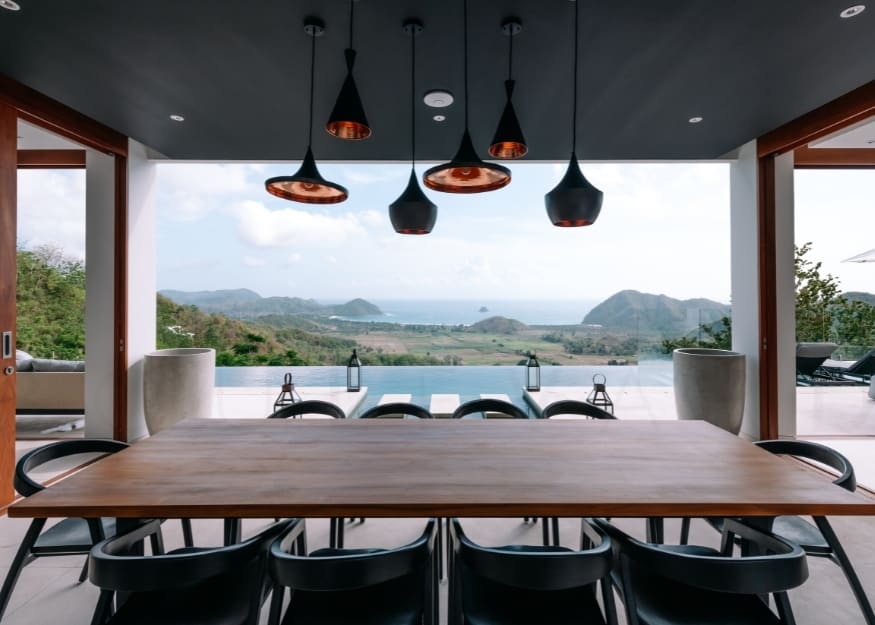 ---
Selong Selo highlights
Set against spectacular natural surrounds including verdant hillsides and sparkling sea views
Open-plan living with bright, modern interiors that feature natural textures and the warmth of wood
Owners enjoy access to world-class facilities within the resort including beach club, kids' club, spa, lounge, gym and tennis court
Standout dining is by legendary Bali-based chef Will Meyrick, with farm-to-table dishes from the chef's garden
Selong Belanak Beach, one of Lombok's most stunning and uncrowded surfing beaches, is just seven minutes away
25 minutes away from Lombok international airport and 30 minutes from Kuta town
Selong Selo project details
Developer
Selo Group
Selo Group
Country
Indonesia
Indonesia
District
South Lombok
District South Lombok
Address
Selong Selo Resort & Residences, South Lombok
Selong Selo Resort & Residences, South Lombok
Tenure
Leasehold
Leasehold
Completion
2021
Completion: 2021
---
Selong Selo unit mix
| | | |
| --- | --- | --- |
| Type | Land (sqft) | Floor area |
| Studio villa | 2,422 | 904 |
| 1br villa | 3,229 | 947 |
| 2br villa | 4,306 | 1,367 |
| Villa Surya | 10,570 | 3,313 |
| Villa Michele | 11,076 | 2,443 |
| Villa Serasi | 12,605 | 2,960 |
Selong Selo floorplans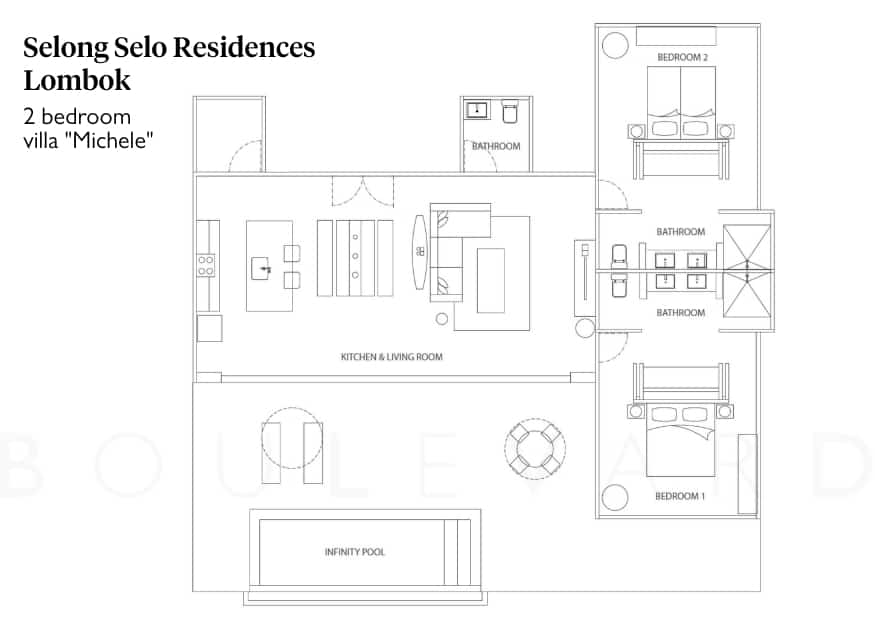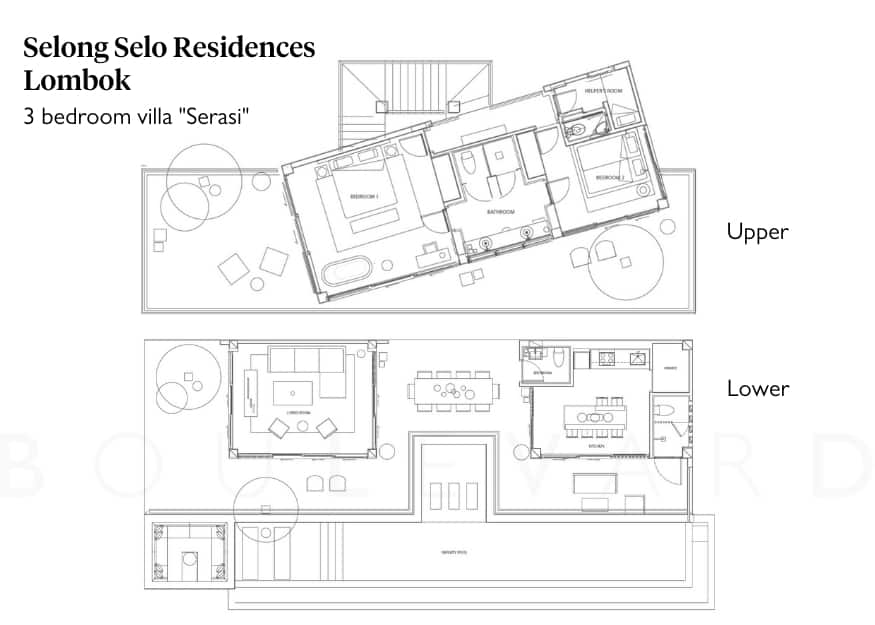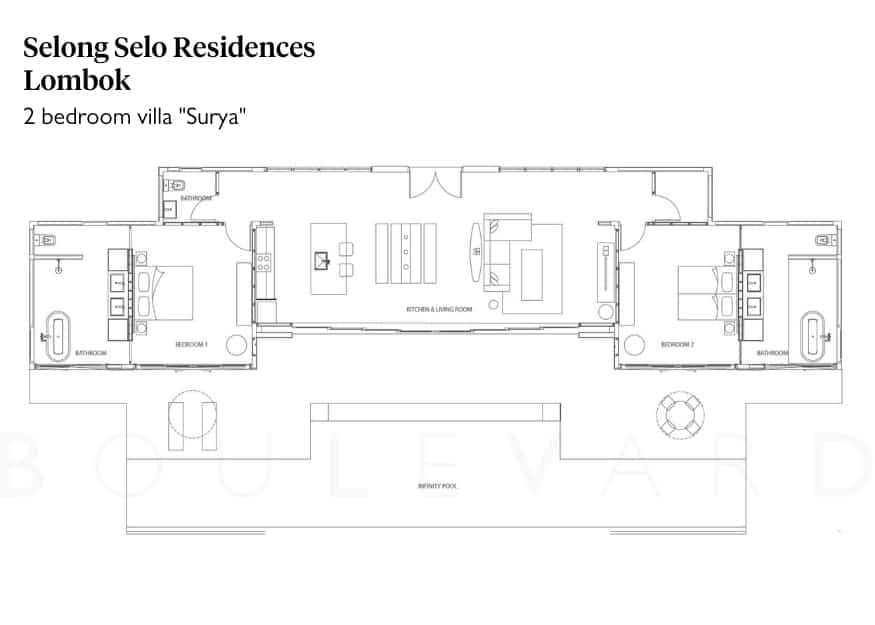 ---
Selong Selo facilities
There are a wealth of activities on Selong Selo. Besides snorkeling, surfing and scuba diving, there is also an exciting menu of island hopping, cultural excursions, mountain climbing, sailing, kite surfing, fishing and horseback riding.
Facilities include a spa, lounge and bar, infinity pool, lawn, chef's garden, gym, tennis court, nursery and mountain bike trails.
---
Selong Selo design
Selong Selo is a home-away-from-home set against spectacular natural surroundings of lush hillsides and the sea. It has an open-plan living: interiors are bright and modern, harnessing natural textures and the warmth of wood.
The 2 bedroom Villa Serasi has dual level living including two terraces, designed to maximise views of the surrounding hillside and Selong Belanak Bay. The upper level has been angled to take advantage of the spectacular vista and was created for a relaxing indoor-outdoor lifestyle, with open-air dining and sunken poolside lounge. The master suite features an indulgent full-size bathtub. This beautiful lot is a generous 12,605 sqft – providing potential to extend and further customise the retreat.
The 2 bedroom Villa Michele is similar in style and includes a private, 20m infinity pool spanning the width of the villa, as well as a poolside pergola for outdoor dining and entertaining.
All villas are fully furnished with handcrafted furniture, artworks, fine linens and unique accessories. They come complete with air conditioning, high-end appliances including a flat-screen television, and fully equipped kitchen with mini-bar.
---
Selong Selo pricing
Pricing for the bespoke villas starts from USD $60 psf or $750k.
Enquire for the latest updates.
---
Selong Selo location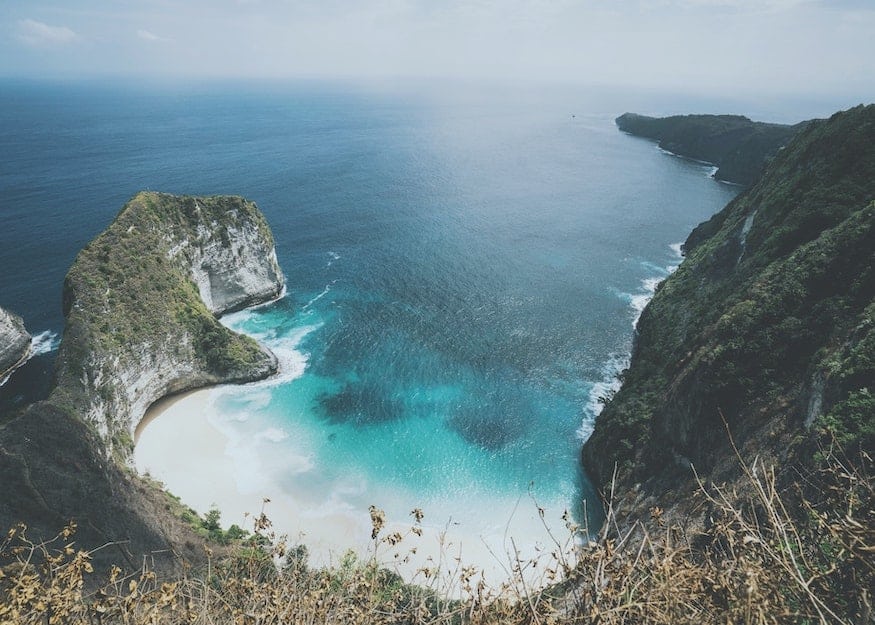 Overlooking stunning Selong Belanak Beach in southern Lombok, Indonesia, Selong Selo Resort and Residences is a rare, unspoilt paradise. Selong Belanak Beach is regarded as one of the best surfing spots for beginners.
Selong Selo is 56 km to the Gili islands. It takes under two hours to get there, while the time to Mount Rinjani is under four hours.
---
Selong Selo developer
Selo Group began its journey into South Lombok in 2009. The group is into real estate, development and construction services. It oversees property development from start to finish, including land acquisition, development management, project management, construction management, engineering, interior design and sales and management.
Selong Selo has won multiple Indonesian Property awards. It has a zero-waste protocol, does not use plastic bottles and follows the tenets of reuse, reduce and recycle.
Selo Group's latest project, Samãja Selo on Tioman Island, brings the brand's luxury resort residences to the spectacular paradise setting between the rock-face hilltops and the sea – all within a hour's flight of Singapore and Kuala Lumpur.
---
Enquire today
See the latest pricing and availability, get the e-brochure, or book your viewing or live tour.
Or Whatsapp us to go further with Selong Selo.
---
More luxury overseas properties
Will it be the beaches of Tioman or the rice paddies of Bali? The culture and cool of Sydney or the sublime snow-covered mountains of Niseko?