Samãja Selo, Tioman Island
Tioman Island, Malaysia
Landed | New For Sale
6 bed
6 bath
6 bed | 6 bath
Area
13,024 sqft
Area: 13,024 sqft
Land
20,419 sqft
Land: 20,419 sqft
Completion
2021
Completion: 2021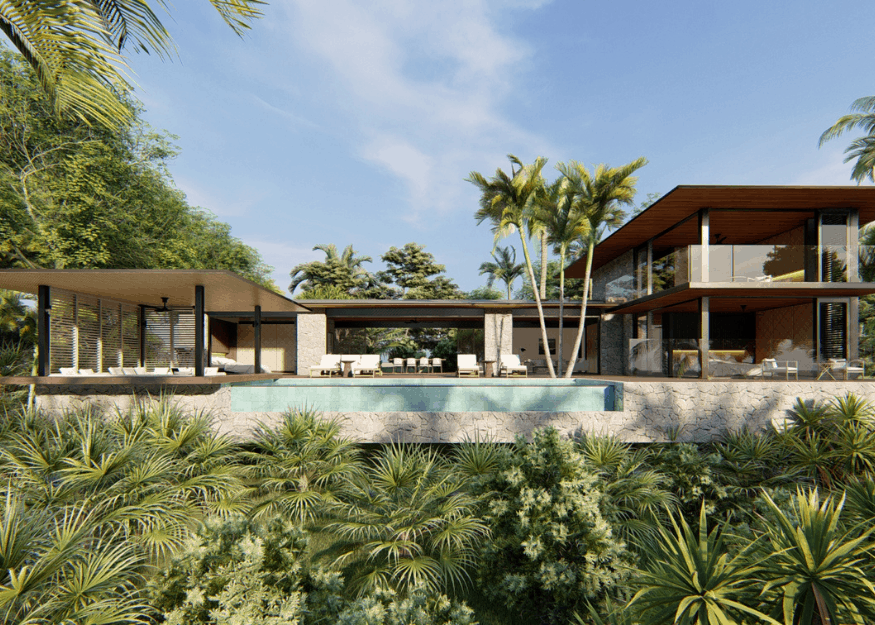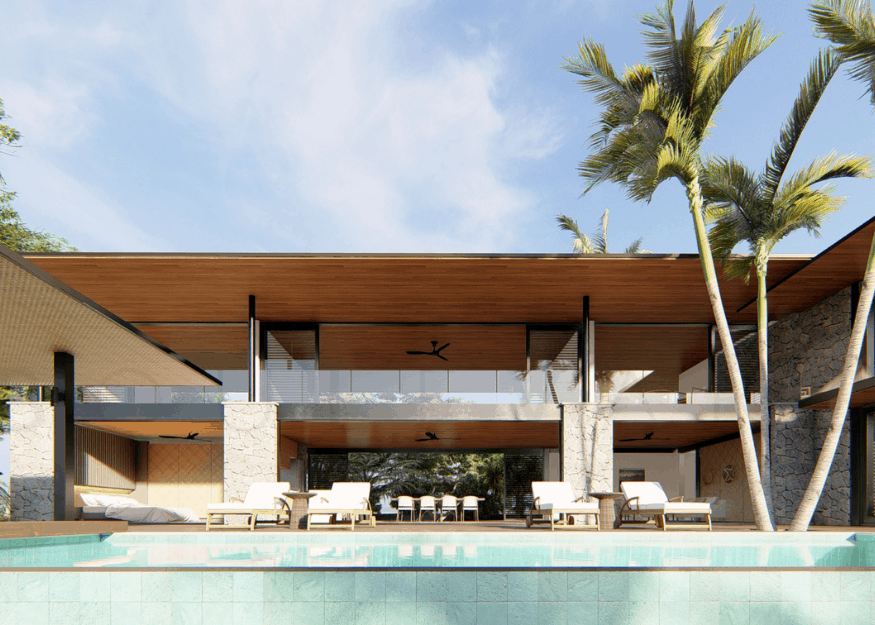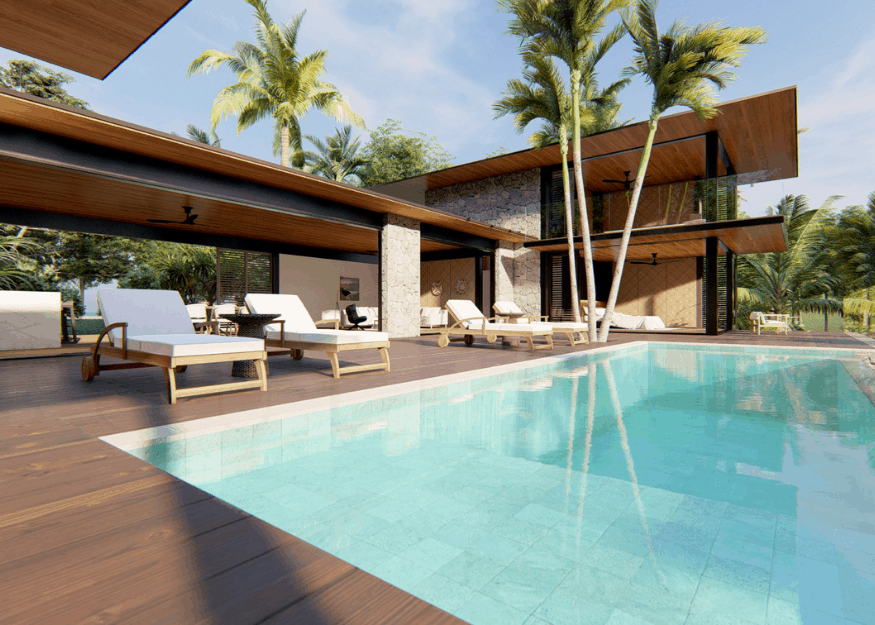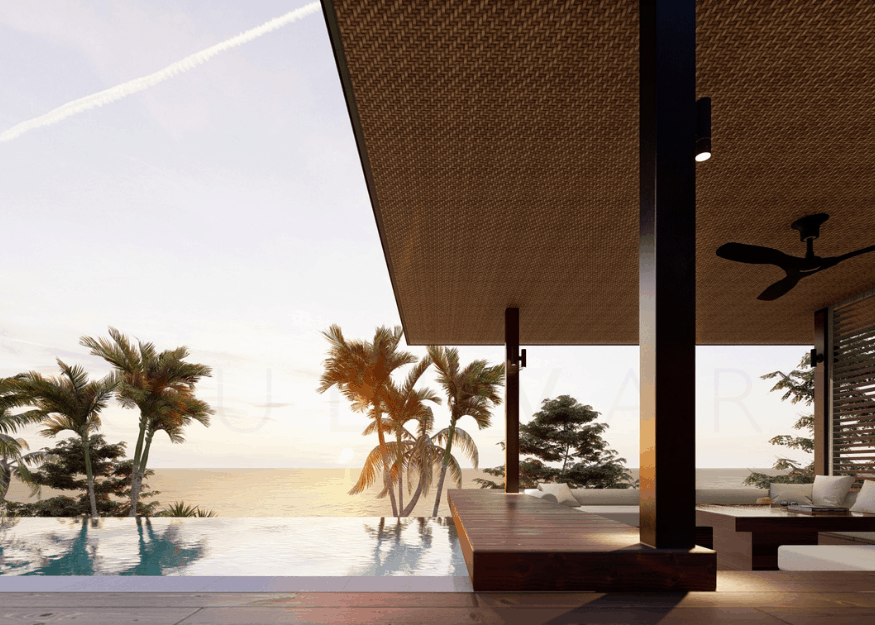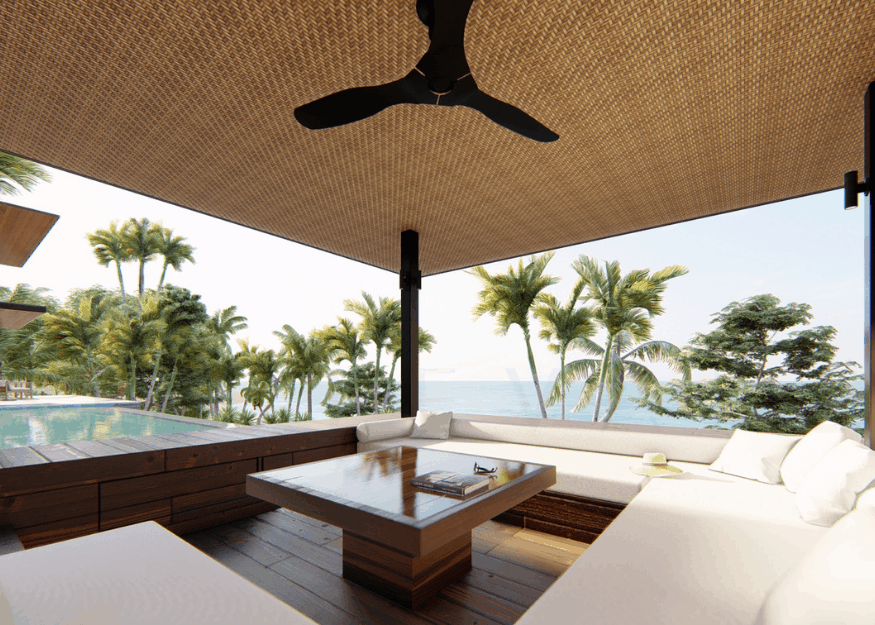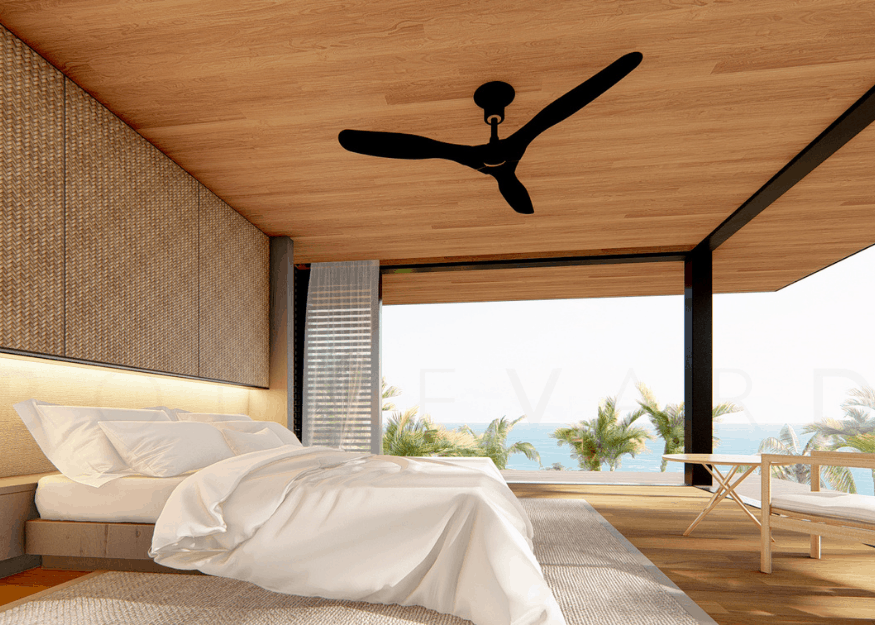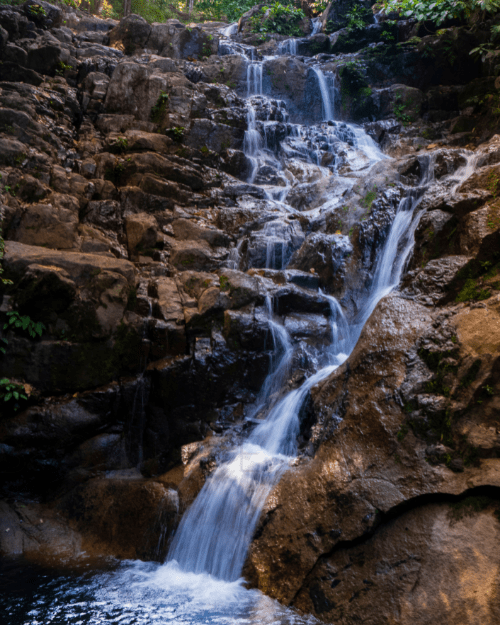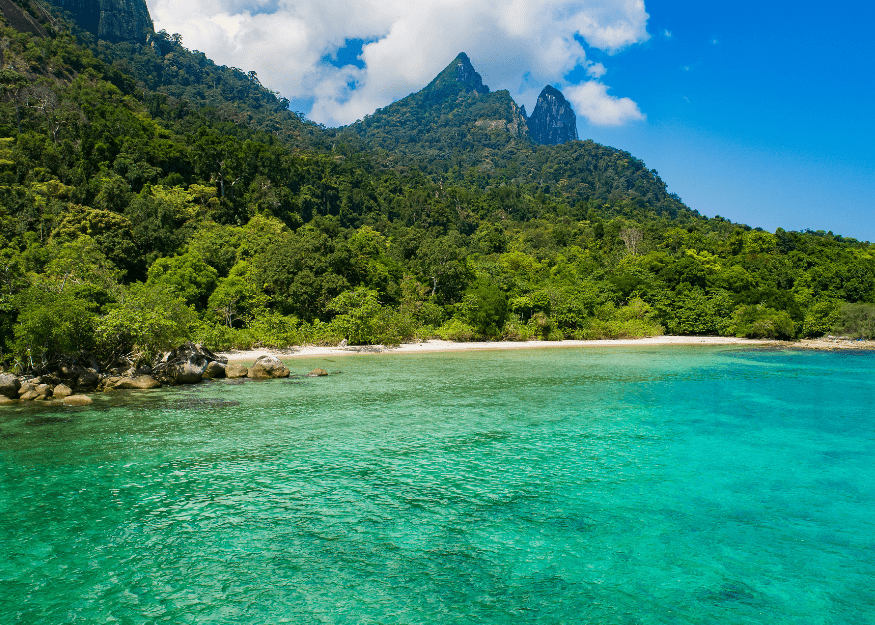 Samãja Selo Bespoke villa highlights
Samãja Selo, Tioman Island villas comprise modern luxury homes with breathtaking views and exceptional levels of service in an unforgettable destination.
Eight bespoke villas with beachfront and hilltop lots, with the largest lot running at 20,419 sqft
Stunning views of the sea, forest and hillside
It includes a private pool, home office, designer kitchen, alfresco dining and storage facilities
Each bespoke villa is its own unique space and can be customised and curated to your needs
Flexible purchase options with fractional ownership and private ownership choices. Ownership starts from USD $388,000, while the bespoke beach front lots start from USD $1,288,000.
Samãja Selo highlights
Countless amenities such as a clubhouse, kids' club, beach bar, sports centre, library, yoga pavilion and wellness area
Superb gastronomy featuring a blend of Asian and Western cuisine
Access to a private beach and numerous watersports and island activities
Private yet easily accessible – you can get there at a moment's notice via yacht or plane
Go further with Samãja Selo: amenities, unit mix, location.
Enquire today
Book your private viewing or live tour of this standout residence.
More new luxury properties for sale overseas
More new international properties for sale.
*Pricing is subject to change – enquire for the latest updates.