Trident Tested: The New Maserati MC20
In 1963, with the launch of the Quattroporte, Maserati singlehandedly invented the luxury sports sedan category. Although the company has produced countless heart-starting two-door sportscars over its century in operation, in recent years, the Trident marque has increasingly become known as the go-to source for high-powered Italian automobiles that offer both performance and comfortable seating for four or five passengers. Veloce… ma pratico.
Now, with the launch of the MC20, Maserati has successfully reasserted its track-bred roots and claimed undeniable bona fides in the straight-ahead Italian supercar category, a sector where of late they'd been overshadowed by stablemates Ferrari and aggressive challenger Lamborghini.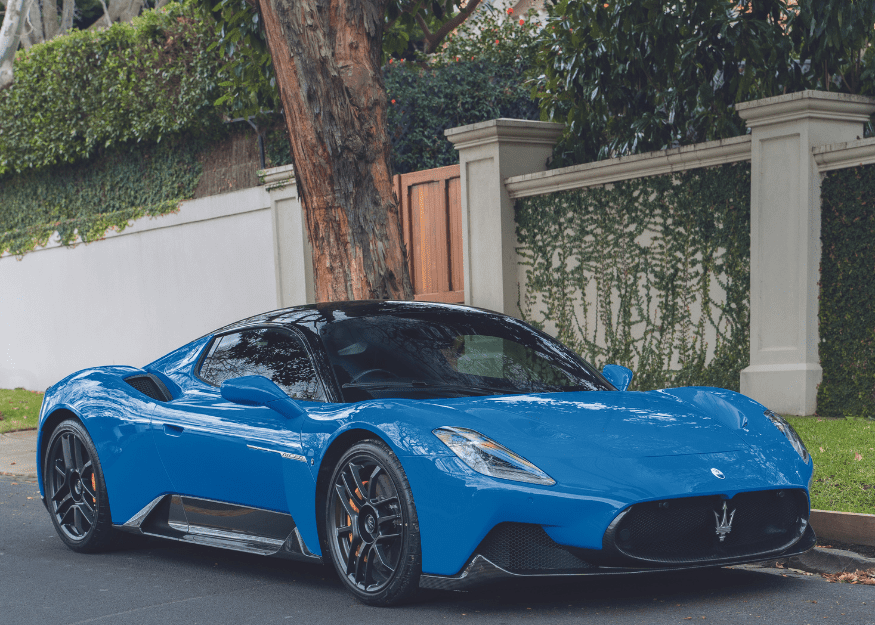 There's nothing family-friendly or vaguely practical about the MC20, a chest-thumping driver's car that offers scant high-tech assistance to those bold enough to fire up its 630-horsepower, twin-turbo V6 and launch this sexy beast into the horizon.
Hitting 100km/h in a hair under three seconds, boasting a top speed of 325km/h, taking the wheel of the MC20 requires expertise and concentration — and delivers extreme exhilaration.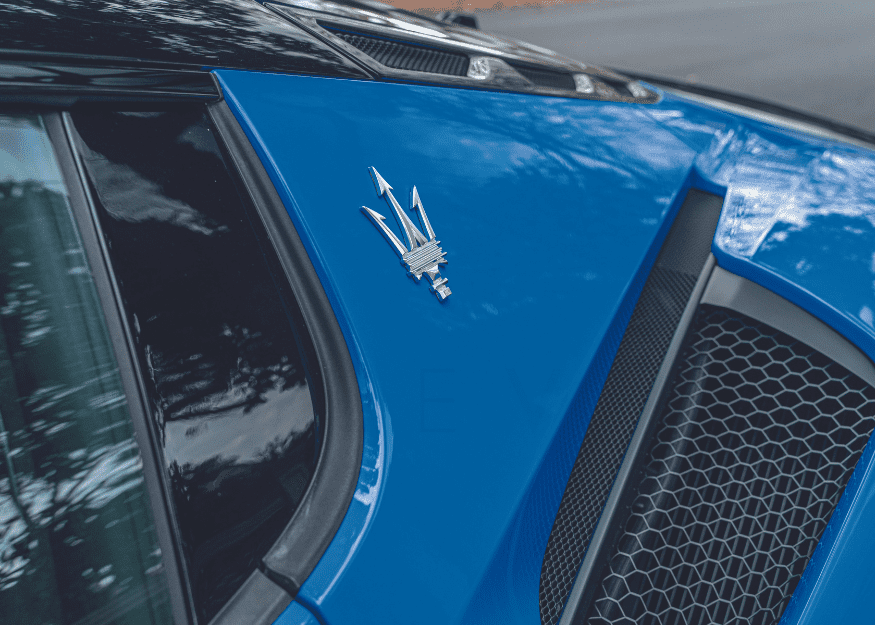 Augmenting the hardtop edition (pictured here in 'Blu Infinito' livery), the recently unveiled MC20 Cielo offers a seamlessly integrated retractable glass roof that slides into its housing in under 12 seconds and can be operated while travelling at up to 50km/h. Not that we'd imagine you'll ever be content to drive her that languidly.
Welcome back to the track, Maserati.