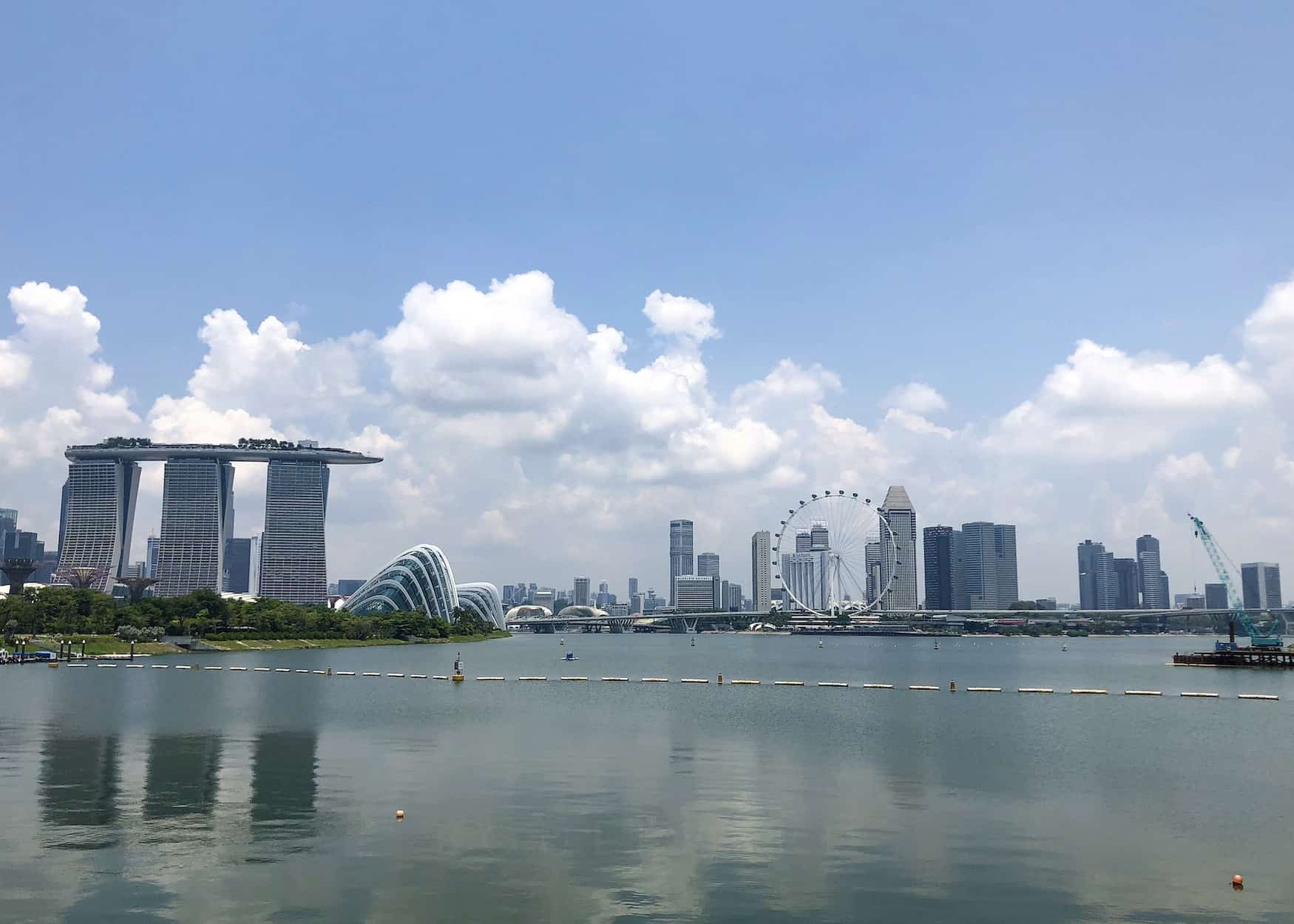 The Singapore property market is back, per URA
It's been a tough four years of cooling measures, price declines and nostalgic reveries about Singapore's heady years atop the world's fastest-growing property markets.
But according to flash Q1 reports from the URA, those four years are now behind us.
Private home prices in Singapore rose a robust 3.1 per cent in the first quarter – accelerating past the 0.8 per cent growth in the previous quarter, and well beyond the 1.1 per cent growth posted over the full year in 2017.
Boulevard has already discussed Singapore's rebounding luxury property market, and the premium segment continues to lead the charge.
Non-landed homes in the core central region – comprising the city out to about Orchard – rose a whopping 5 per cent in Q1, boosted by mega developments including One Marina (below) and New Futura.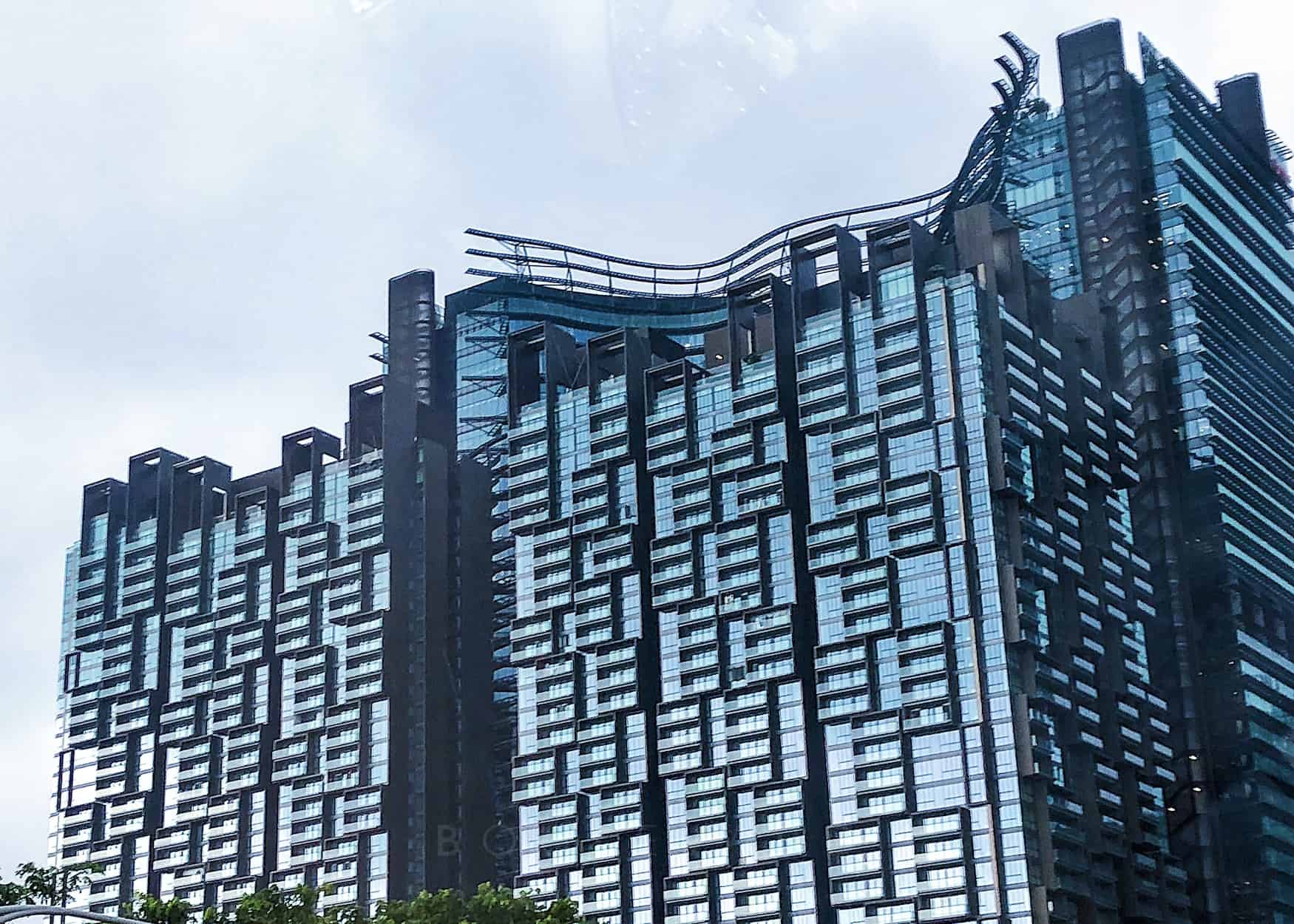 The boom quarter marks the strongest performance in eight years, going all the way back to Q2 2010, when prices rose 5.3 per cent. With confidence returning to the market, the years of hesitation may see a boom as buyers take the plunge after a long wait.
---
Where to next?