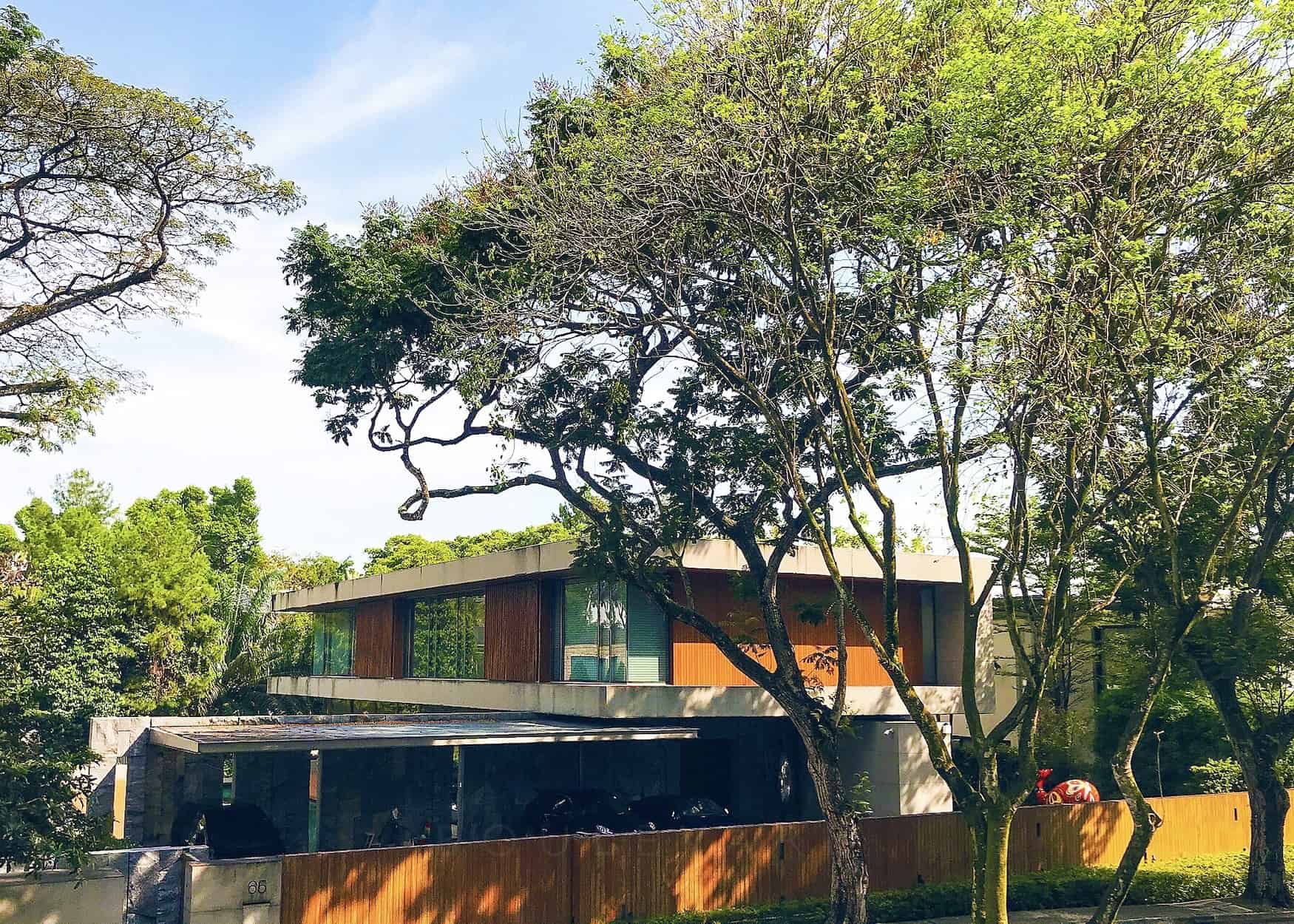 Singapore places 4th in global ultra-prime residential markets
US$25m is the benchmark for ultra-prime property, and 2018 has been a bumper year for sales of the world's most premium real estate.
After three relatively modest years amid the government's cooling measures, Singapore shot up in the first eight months of 2018 to record 12 transactions in the ultra-prime segment. With a total value of $530m, Singapore's tally was still well behind the luxury property market leader Hong Kong, which notched up 47 transactions for a total of $2.5bn.
Top 5 cities by ultra-prime property sales value:
Hong Kong: $2.5bn
New York & London: $1.5bn
Singapore: $530m
Los Angeles: $440m
Continued growth for the luxury property market
Following volume growth of 13% in the ultra-prime segment in 2017, the trend continued this year with all-time highs likely in all major markets with the exception of London, likely due to Brexit concerns.
The relentless creation of private wealth globally over the past decade has fuelled the growth of ultra-prime residential markets.

Liam Bailey, global head of research at Knight Frank
Hotspots to watch include Sydney (which placed sixth with five ultra-prime property transactions), Miami, Paris and Dubai.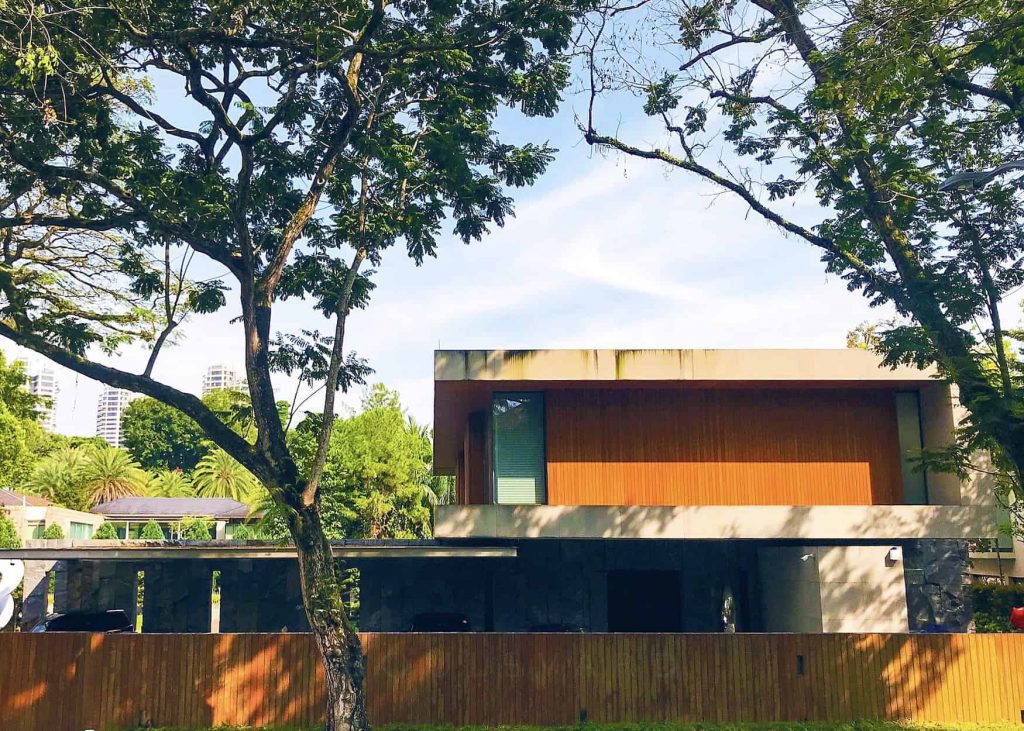 Back in Singapore, most of the ultra-prime property action was concentrated around the Tanglin, Bukit Timah and Orchard areas. Few penthouses commanded such a price point, with almost all transactions involving large houses on generous blocks – such as the rebuilt bungalow, pictured above and top, which changed hands in 2018 for S$48m.
Where to now?