Everything we love about Journey East furniture store
It starts with vintage. The head-turning, top-heavy jut of an art deco cabinet, perhaps, or the slash of colour on a re-upholstered, low-slung 1950s sofa suite. (So many treasures, so little space.) But the Journey East journey evolves from these mid-century delectables to a sort of eco-industrial chic, where your show-stopping vintage sideboard sits comfortably alongside a charred oakwood and cast-concrete dining table.
Love it.
Let's ogle…
---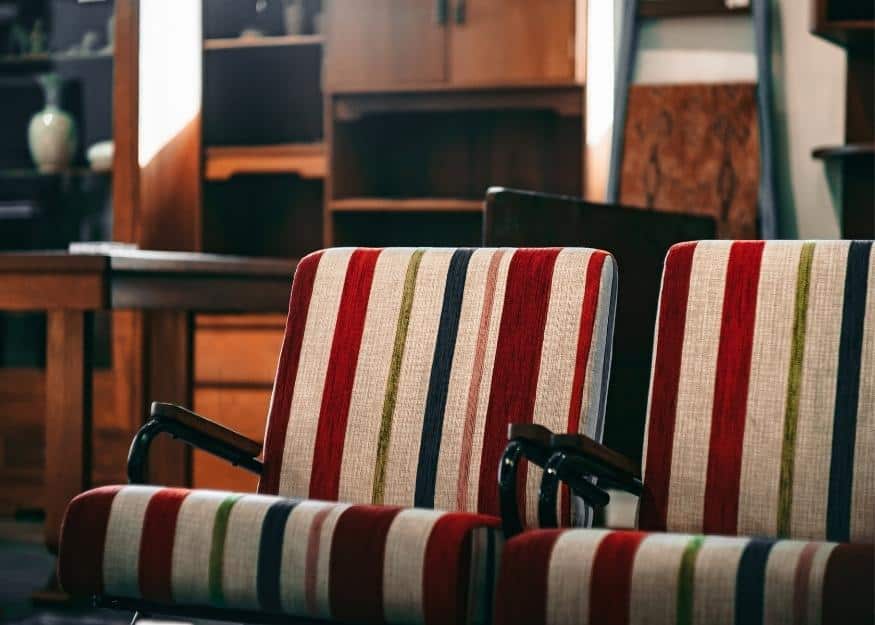 First things first: those vintage lovelies. Sourced from across South East Asia and lovingly restored, these one-off vintage pieces typically offer an art deco / mid-century meets Asia aesthetic. Expect asymmetries, pencil legs and lollipop upholstery.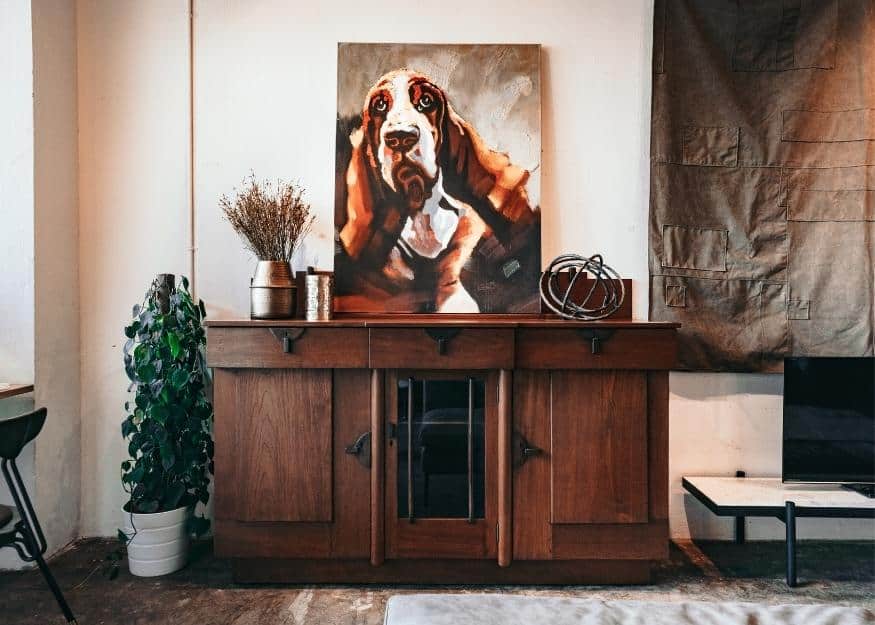 The more industrial flavour of Journey East's modern lines has come through partnerships with designers District Eight, d-Bodhi, United Strangers and Tala. In particular, they all feature eco credentials, be it sustainable sourcing, the use of reclaimed materials, or energy efficiency.
More classic designs mingle with bold statement pieces that are not for the faint of heart – such as the marble-topped Foundry dining table by District Eight, with its cerused solid oakwood base.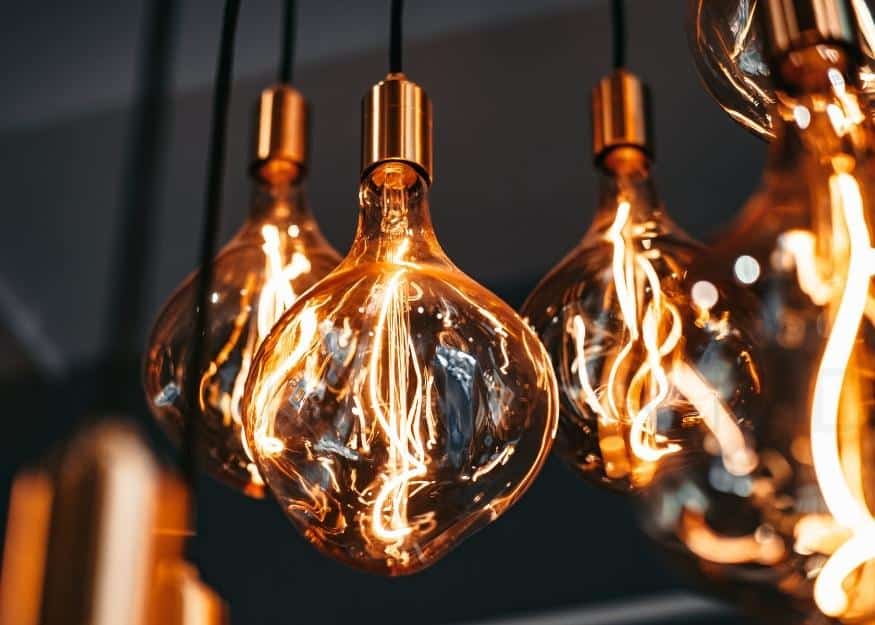 And then there's the stunning, Earth-loving pendant light bulbs by young British brand Tala. The Voronoi II are mouth blown and hand assembled, and promise to reduce energy use by 90% even as they look 90% better than whatever's currently hanging from your ceilings.
And then there's the rugs – think kilim, woven by hand and beloved by feet. These gorgeous tactile coverings can also make a room, not least the Silence Azerbaijan rug, designed by Luis Eslava for Nasser Nishaburi, below.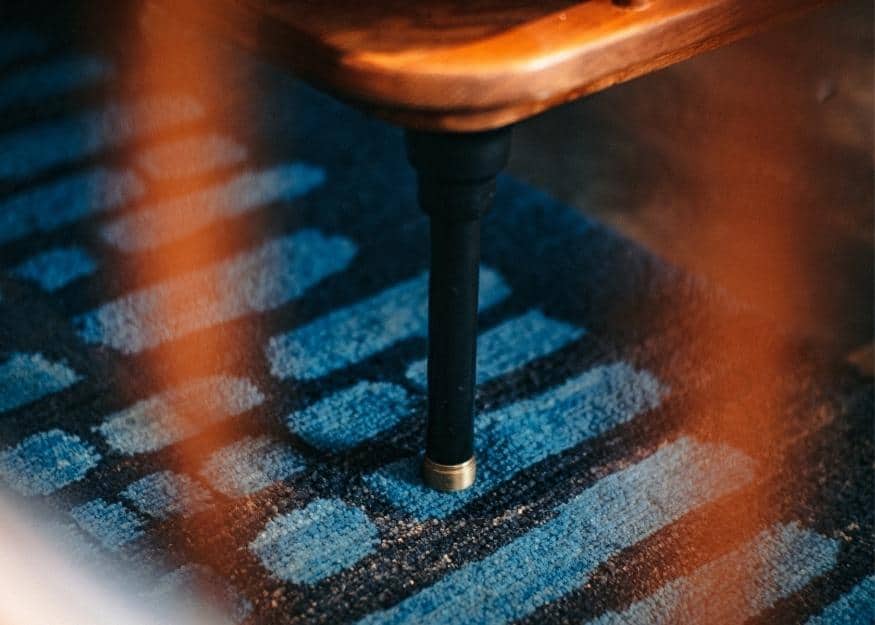 The collection at Journey East is ever changing – the vintage pieces in particular tend to get picked off with rapacity. Our latest, heart-stopping discovery? The Water Bottle Lamp by d-Bodhi, below, which started life as a custom piece for the Round Bar in Bali, before being ushered into production by the brand's insistent clientele. Made from recycled waters bottles, obviously enough, it's a surprisingly elegant and fabulously attractive statement lamp – and surely the last word in designer upcycling.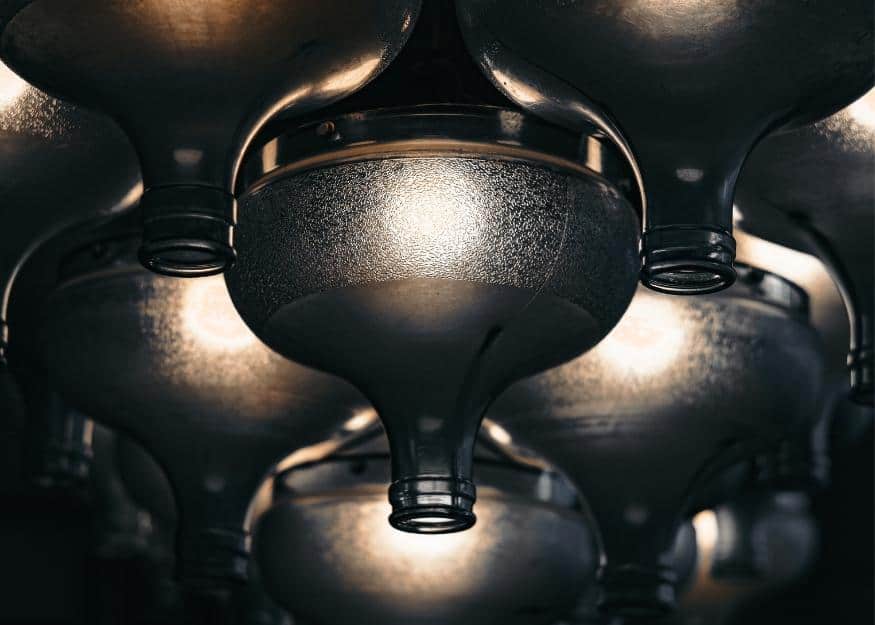 ---
Where to now?