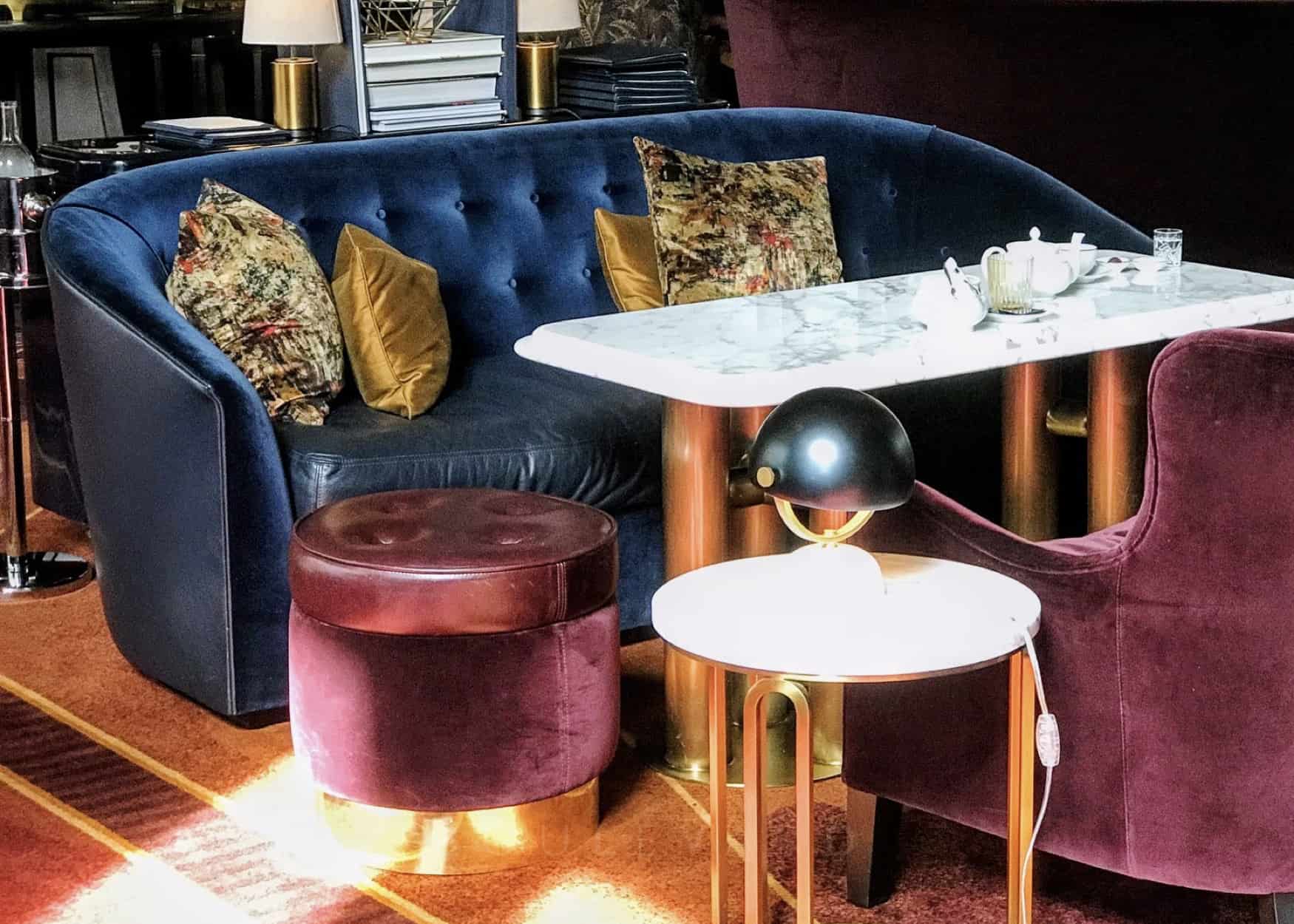 Art deco interiors: give us a decadent lounge dedicated to Atlas bar's style
It's all about the velvet and marble, darling. If you've ever dropped by Atlas Bar in Singapore's very own Gotham Building (civilian name: Parkview Square), you'll understand why we've died and gone to art deco heaven.
But for once, we're going to tear our eyes away from the tower of gin and slide down those brass spiral staircases to get a closer look at all the lush details in this space. From the wine-coloured wingback chairs to sink into with a glass of Atlas' signature Scandal Water, to the smooth marble occasion tables, statement lamps and gloriously OTT upholstery, let's start furnishing our dream art deco salon, shall we?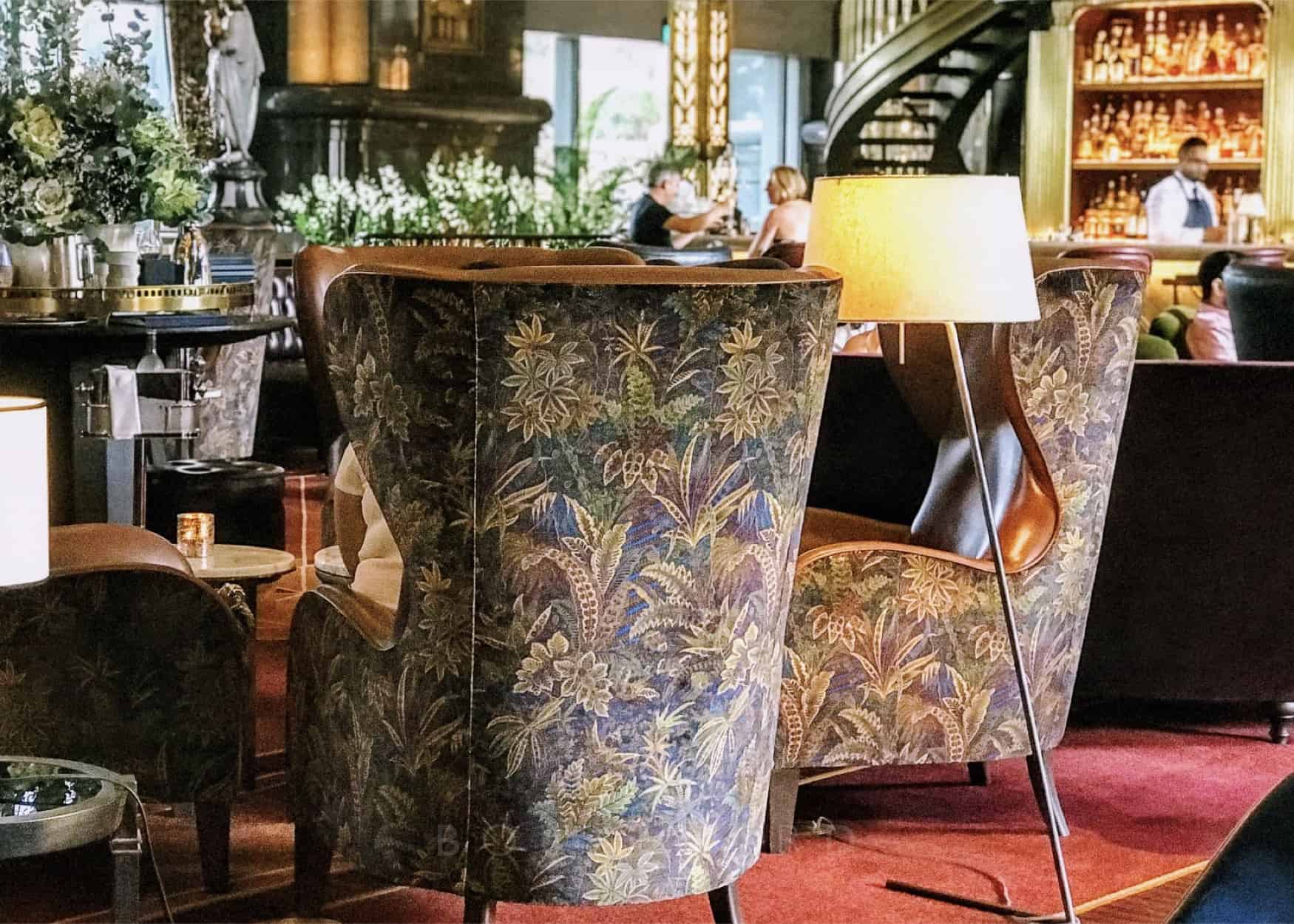 What's the scene? Lush, sensual textures, jewel-box tones, cool marble and glints of light from brass and cut crystal. Atlas is all about the wingback chair and luxe textures: velvet (take it smooth or tufted), leather or some old-school textile art.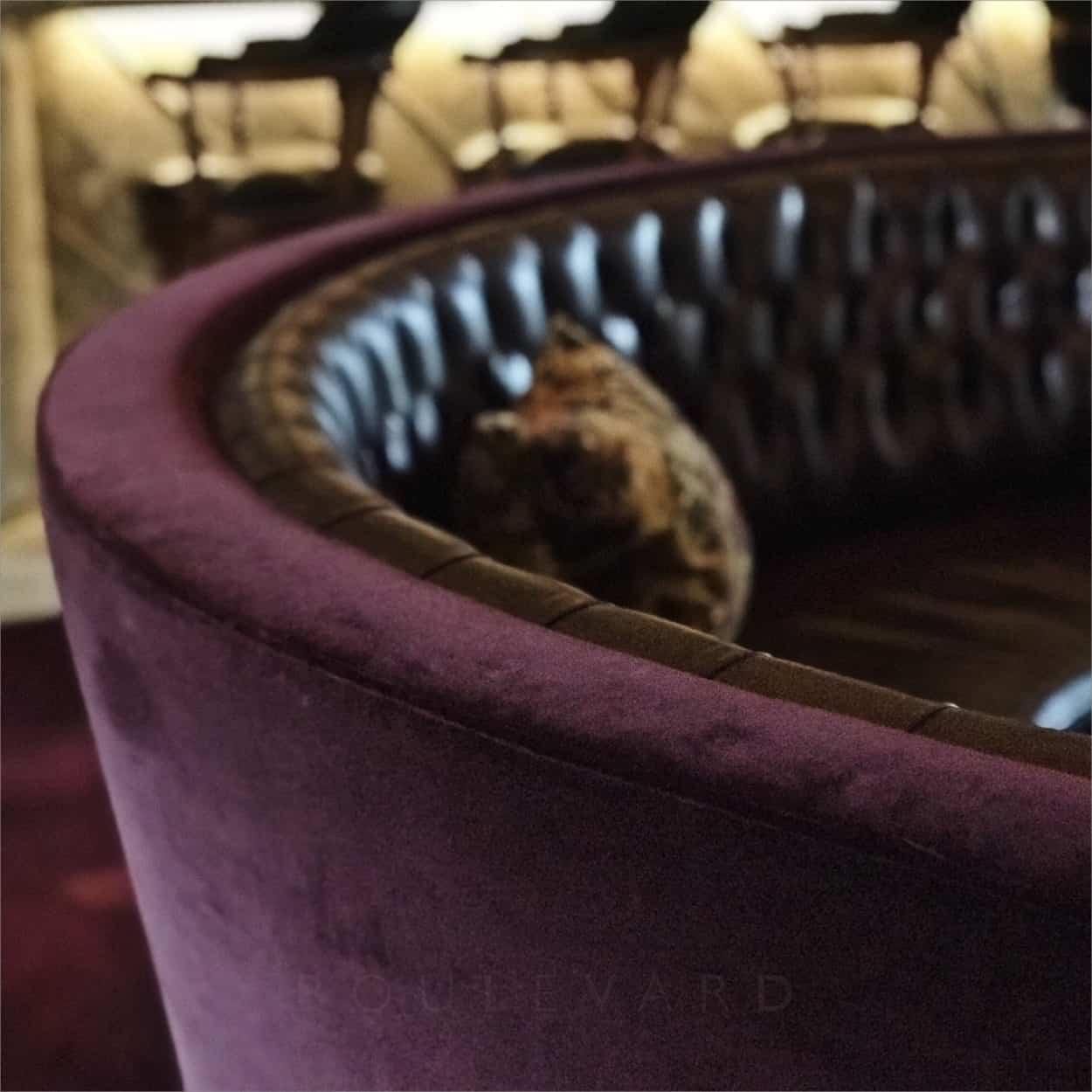 And because we all love a grand finale, let's get a look at one of those dramatic spiral staircases. One needs this for catching the light, and ascending the gin tower, of course. Well, one can dream…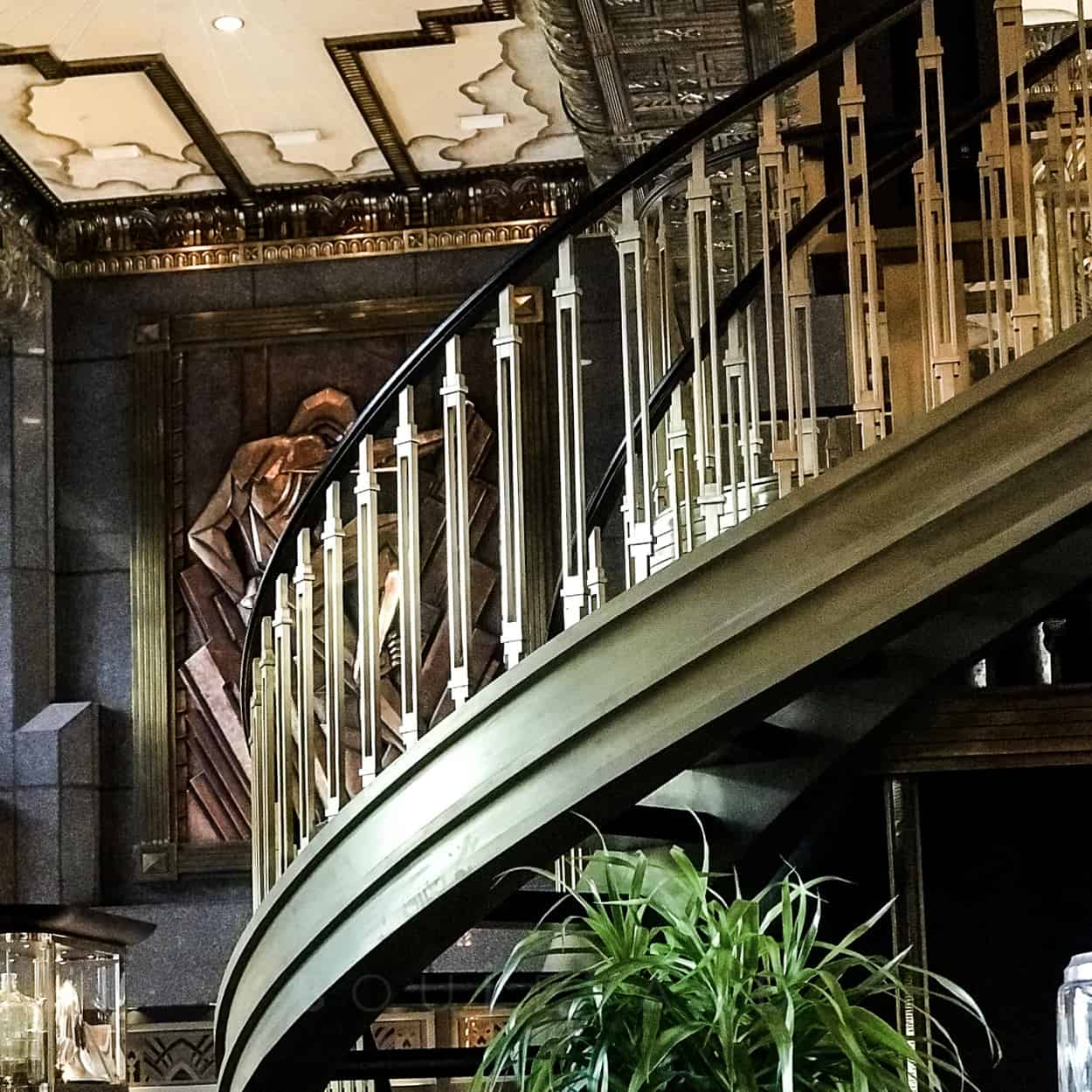 ---
Where to next?